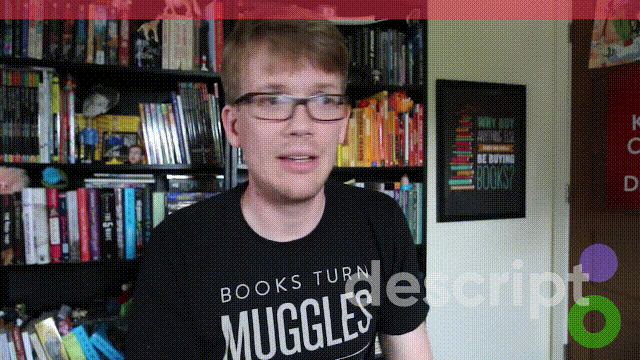 Progress Bar Clips show your viewers how much of a video they've watched. These are great for Social Posts and can help keep your viewers engaged through the end of a clip.
Getting Started
To add a Progress Bar to your video, select the "+" in the Script Editor toolbar:
You can adjust the size of the clip by using The Trim Tool, or by selecting the entire clip in the timeline (Edit > Select All) before adding the clip.
Progress Bar Settings
You can manage your Progress Bar settings by opening the Clip Inspector, then clicking on the clip in the timeline.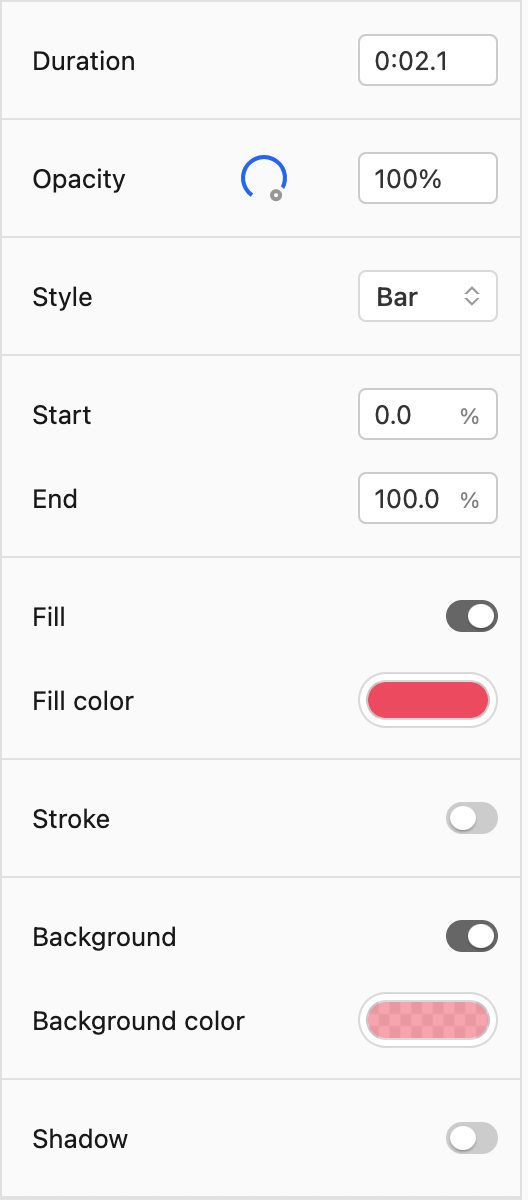 Once open you can adjust the various style properties of the Progress Bar. There are also three Styles of Progress Bar to select from: