Published pages can be removed either through the Composition editor in a project, or by Deleting the Page through the Drive View.
Unpublishing a Page
Pages can be unpublished from within the Project editor by clicking on the ✓Publish button in the top-right corner of the script then clicking the Unpublish button at the bottom.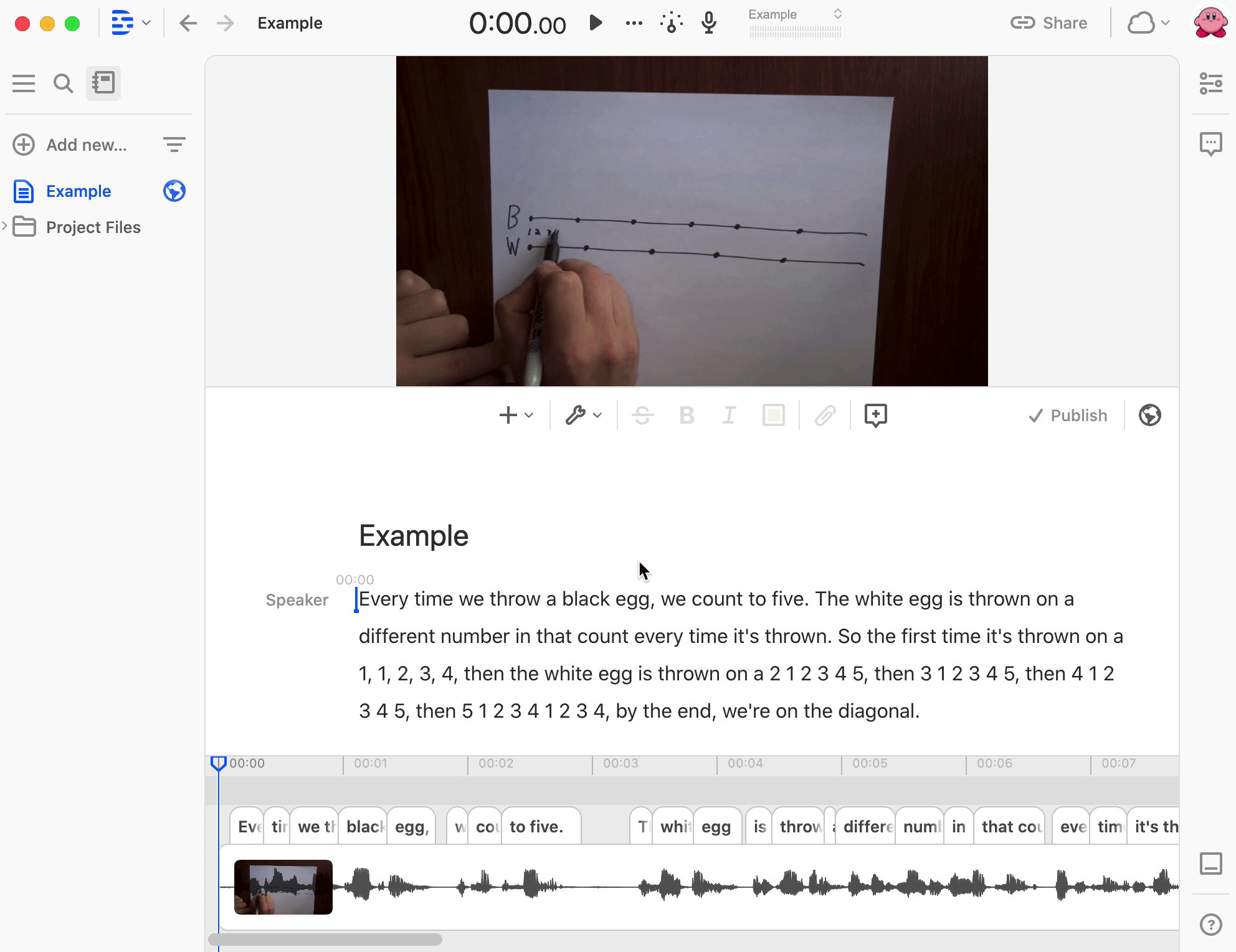 Deleting a Page
To delete a published page Page, click the Pages tab on the left-hand side of the Drive View, locate your Page and then then click on the ellipsis icon to the right of the page title. Click the Delete button, then select Delete Publish to confirm.