Recording with Descript is easy and fun! Here's how it works:
Open a new composition or place the cursor in the script where you would like the new recording to go. Next click the Microphone button at the top of the application window.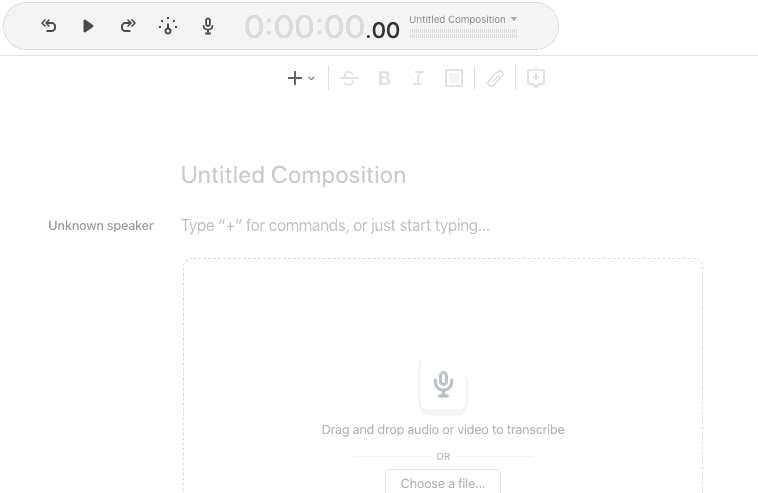 You can select your input device by clicking on the gear icon and then choosing from the list of available options in the selection dropdown.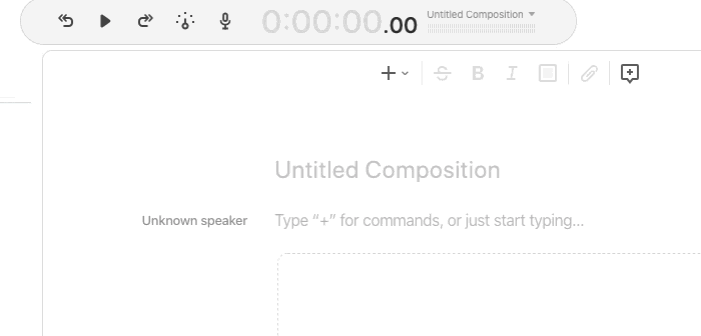 If you would not like Descript to automatically transcribe your audio, uncheck the box "Automatically transcribe recording." This is especially useful if you prefer White Glove transcription or if you plan to import your own pre-written transcript.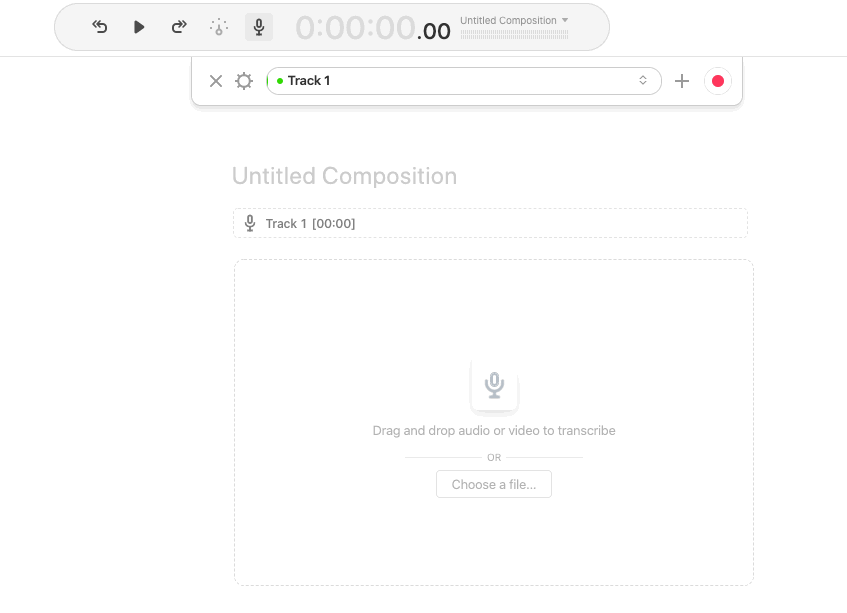 Next add your speaker label and, if applicable, the input channel of your microphone/input device. If you have more than one speaker you may click the + button to add their details and configure as well.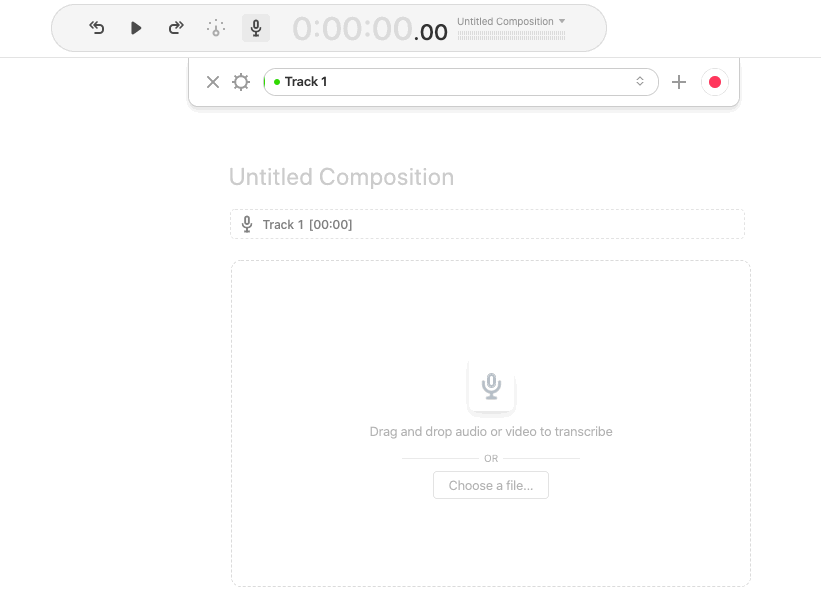 Once you're ready, click the Record button and your recording should immediately begin. If you have automatic transcription enabled, Descript will transcribe your recording in real-time.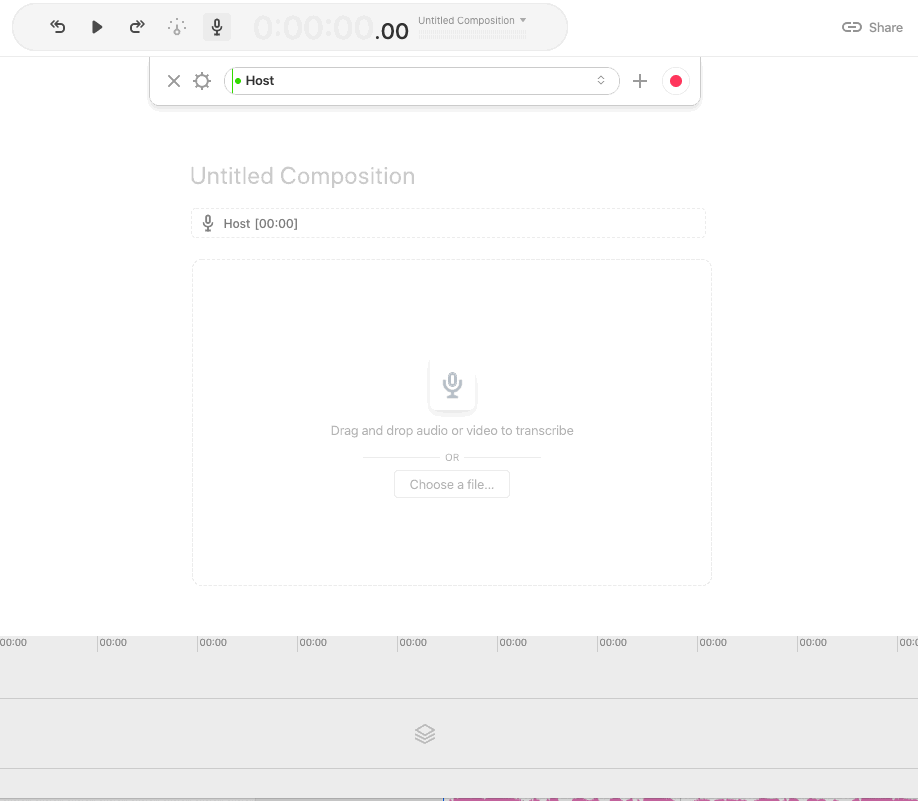 You can even edit, highlight, organize and add markers to your live transcription during the recording process!

If you've unchecked automatic transcription, Descript will prompt you to choose a transcription method once the recording is complete.