Zoom allows users to record each participant who speaks on a recorded meeting as a separate audio file.
To enable this feature, open your Zoom application. Click on your profile picture in the top-right corner, then select Settings.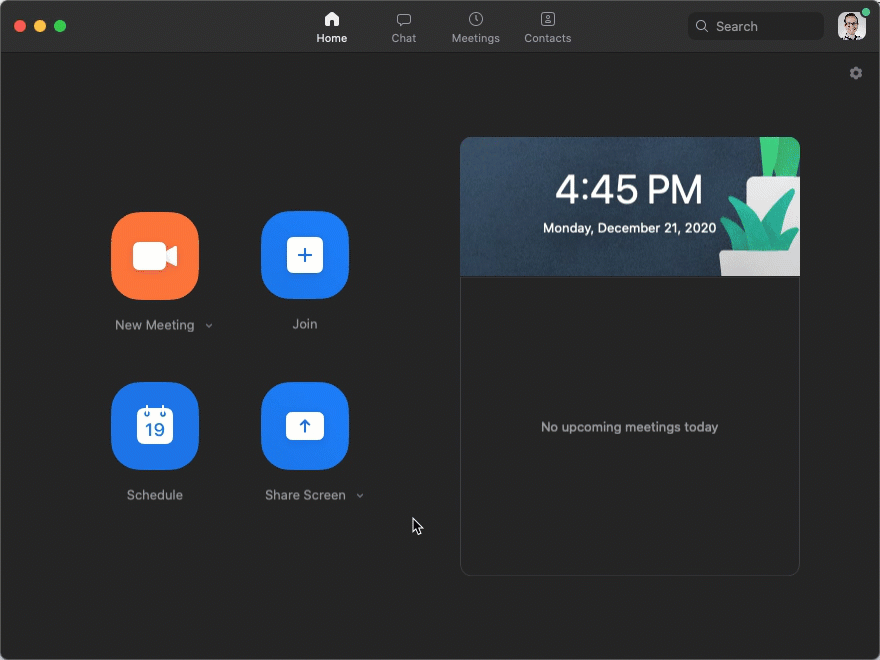 Select the Recording tab in the left-hand sidebar, then check the box that says "Record a separate audio file for each participant" after which you may close out the Settings window.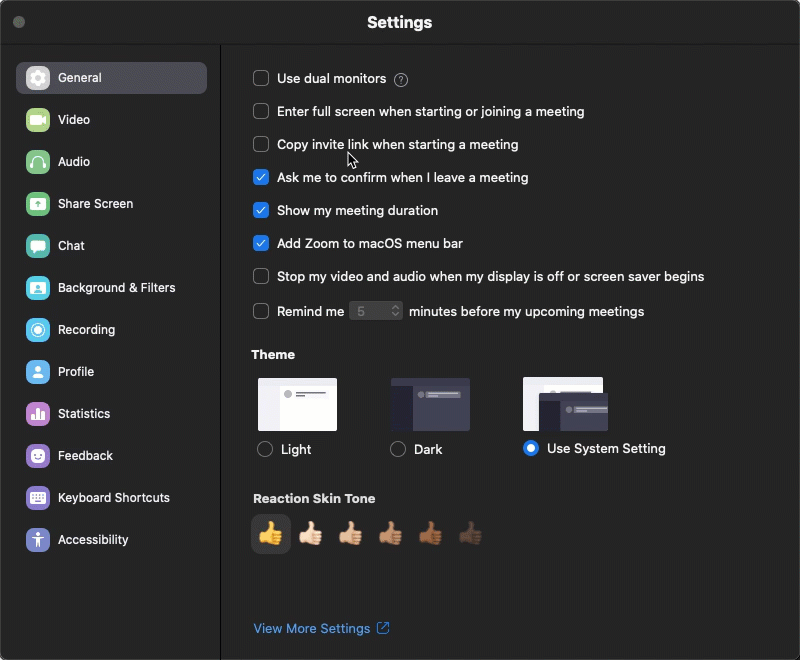 At this point you may record your meeting normally by clicking the Record button at the bottom of the Zoom meeting window.

Once your meeting has ended, you may receive a notice that the recorded meeting is being converted.

Once the files have finished converting, a new window should appear pointed to the location of your recorded files. Here you should see the various video and audio files associated to your Zoom meeting.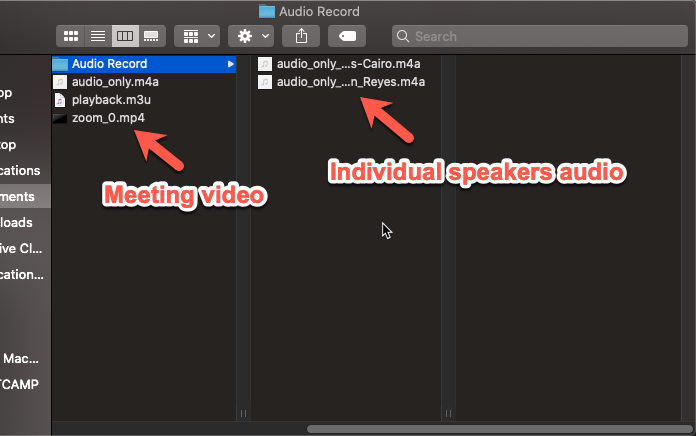 You may then add them to a new project using the instructions found in our article on Multitrack Sequences.