You may encounter an issue where the Descript window shows scrambled text and a series of blue or cyan-colored horizontal lines across the window.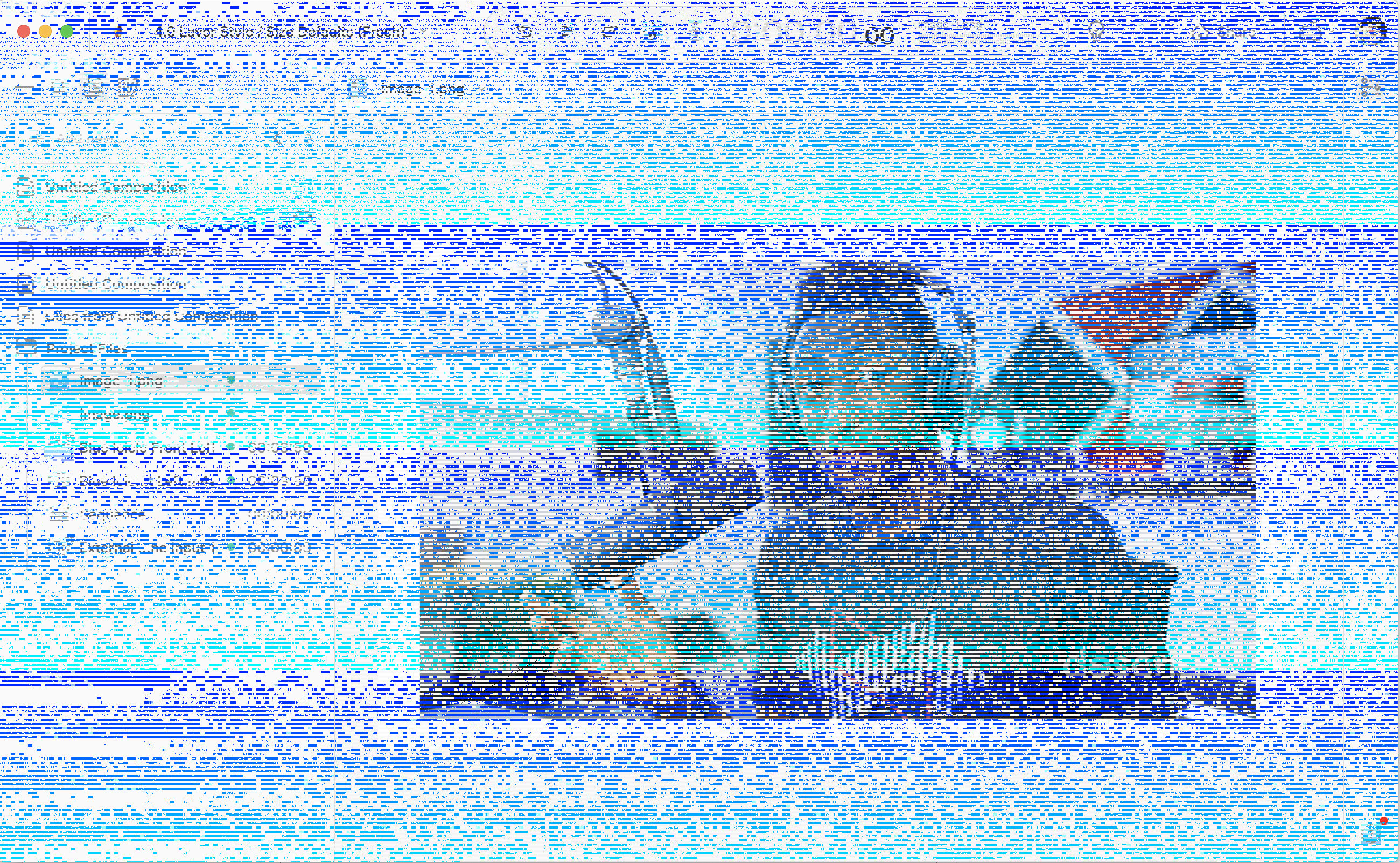 This issue seems to be limited mostly to the 16" Macbook Pro 2019 model Apple computers running AMD graphics cards and may have to do with running a multiple-monitor setup.
Troubleshooting this issue
Many users find that after unplugging their external monitor (and possibly restarting their computer) the issue is resolved at least temporarily.
Apple has shipped an update that addresses the core issue with MacOS Big Sur 11.4. Updating to this version should also resolve the issue.